Description
A makeup sponge for daily use
Getting your makeup done got a bit easier
Makeup sponges are incredible helpers in the makeup applying routine. Simple to use and care for, they've become a popular device that helps millions of fashionistas around the world in their beauty routines.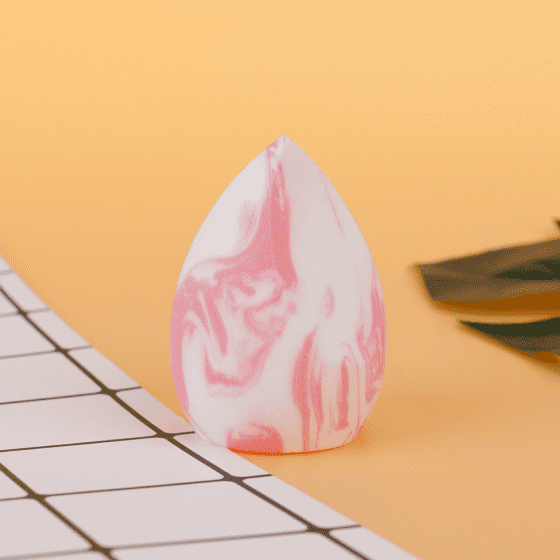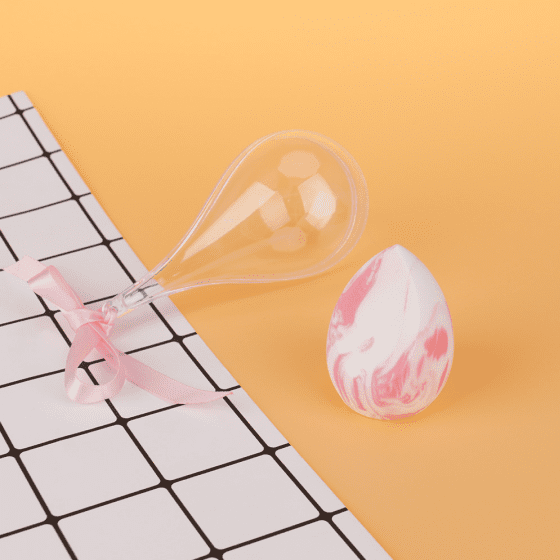 A thing your makeup bag misses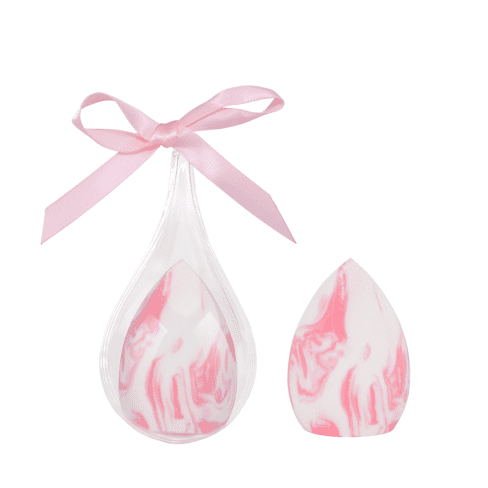 Made to give you looks
This sponge is made from hydrophilic polyurethane. Containing no latex, it's safe and durable. Wash it after every use, replace it when it rips or doesn't work as well as before.
A sponge of all the sponges
The sponge has an incredible versatility – it can be used to apply dry AND wet products. So whatever situation takes place, you can always blend in any product you need
Convenient and simple glamming up
Enjoy the incomparable convenience of the sponge on your face. The comfort, ease, and capabilities of the sponge are top-notch. Makeup gurus recommend them, and they do it not just because! Save up money and space in your makeup bag with this amazing sponge that will make your face look even more divine.
love these things! this is my second order and I tend to go through sponges pretty quickly (fear of germs, don't judge). PRICE is perfect

These are softer the a Real Techniques beauty blender but still work great. These are by far a better deal, they work the same but are cheaper and you get more sponges for your buck. I will definitely purchase again. Also arrived right on time.

I bought these after trying at least three other make up blenders, and these are by far the best. I never tried the original beauty blender because of the high price point for one, but I think these must work just as well, for a fraction of the cost.

The sponges expand nicely once damp, and felt spongier and more dense than the RT sponge. They are very soft, as well. They feel more rough when bouncing on the skin, but I would attribute that to the greater density.

Before I say anything else, I have owned a bunch of actual Beauty Blenders. These makeup sponges are REAL Beauty Blender dupes. They are just as soft as the real one. They don't absorb a lot of product which is a huge no no when I purchase makeup sponges.

I'm honestly really stinking happy with my little sponges. They double in size as soon as you get them damp but they don't soak up like any of my foundation so nothing goes to waste. It applies my makeup smoothly and works just as well as a beauty blender but for a fraction of the price. Totally worth it.

I was never a fan of makeup sponges... (I know horror of horrors, I used my fingers!) as I was unable to find one that felt comfortable to use or didn't fall apart after a month of use. Well, that all changed w/ these sponges. They're easy to use, don't fall apart and when using them with my foundation, provide even coverage while using less product.

I've tried a lot of different sponges. My favourites have always been the ones from primark just because they're the perfect combo of soft and dense. But they used to development little holes and rips whenever I cleaned them. These sponges are just perfect. Some of them are slightly softer, some are denser but all of them are great! They're easy to clean with a soap bar. They don't retain make up like other sponges, they get properly cleaned. No holes, no rips.