Description
Natural is best
This all-natural 8 oz. pet cologne from Jojo Modern Pets is blended with safe, natural ingredients that create the refreshing aroma of a brisk spring walk through the mountains.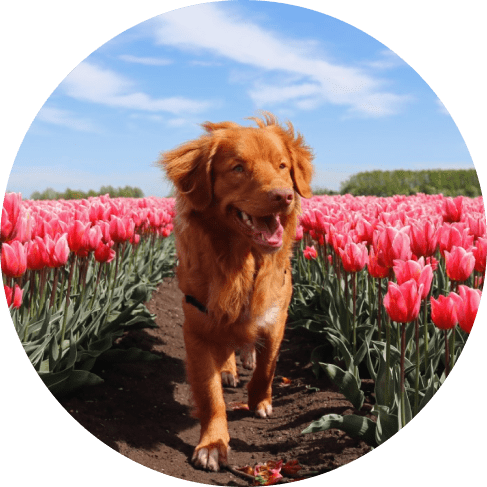 Grooming your furry friend has never been easier
Clean dogs are happy dogs
How to use this cologne?
Spray lightly on your pet's back and gently massage it across the fur, all the way to the paws. Wait 30 seconds and start brushing.
Pleasant, healthy aroma
Formulated with shea butter, olive fruit oil, sunflower seed oil, coconut oil, jojoba oil, aloe vera leaf juice, and cranberry fragrance oils.
Great for skin & fur
Safe for dogs and cats of any size, it's 100% manufactured in the USA. 8 fl oz (236 ml) spray bottle includes convenient push-button spray top.
Advice for pet owners
Although this product is made using safe ingredients, avoid direct contact with eyes and inner ears. If contact does occur, rinse with water.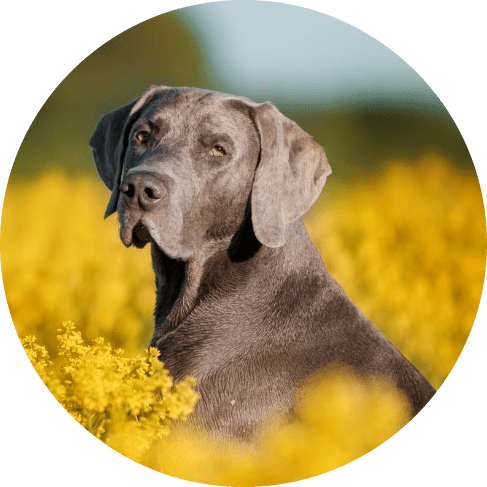 Shine your pet's coat
It only takes a few quick sprays to leave your pet looking and smelling their best. Without any unnecessary additives, this spring-fresh perfume leaves a luminous coat without oily residues, and it helps detangle when brushing!
About Jojo Modern Pets
Jojo Modern Pets started with the idea that people want beautifully designed pet products that match their home. JoJo Modern Pets has great offerings for small boutiques and regional pet chains. We provide the basics with a unique twist and something people can't find other places. We can pre-ticket some items with your brand or help you source products you know your customers will love. JMP is stocked with domestic inventory at our warehouse in Illinois. We work with customers to do it "their way." Case packs, moqs and pricing that makes sense for independent stores. At JoJo Modern Pets we pride ourselves on making our customers more money.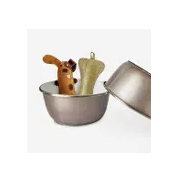 Designed In
Oswego, Illinois
I thought my dog would hate the smell but it is so subtle yet does its job just right. The detangling aspect also works well, no more balls of fur stuck on the hairbrush.

Nice smelling and makes our dog's coat shiny and soft. Very similar to the product we had been buying from our vet.

This conditioner makes our King Charles soft and smelling beautiful, not to mention tangle free!

One of the best products I've bought so far! I used to use the one recommended by our vet, and though it worked perfectly, the price was just not doing it for me. This one is just the same but more budget-friendly. Recommend!

Really helps to get through those tangles! Spread on, let it sit, and tackle those tangles!

I have a long-haired cat who just loooves to frolic in our garden and comes home all dirty and with tangled fur. I just had to buy something because brushes would get stuck every time. Now the problem is solved! If I don;t have time to wash the cat properly I use this cologne and the cat looks and smells fresh and clean until the bathtime. Saved time and money.

I love how easy it is to brush through my dog's fur now, but I'm not sure about the scent. It seems too much for a pet but my dog doesn't protest when I spray it on her so I guess it's fine.