Description
Smooth, silky hands ahead
Kiss roughness goodbye
We use our hands to do everything, but they're often one of the most neglected parts of our bodies (probably after feet). So show some TLC and moisturize with our rich, fragrant Very Cherry Hand Cream -- for softer skin, instantly.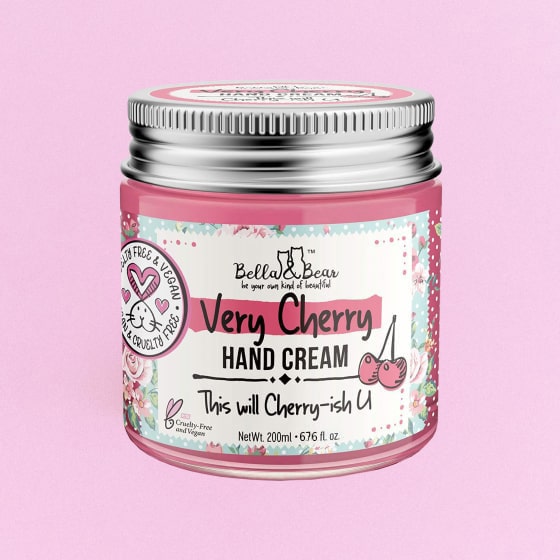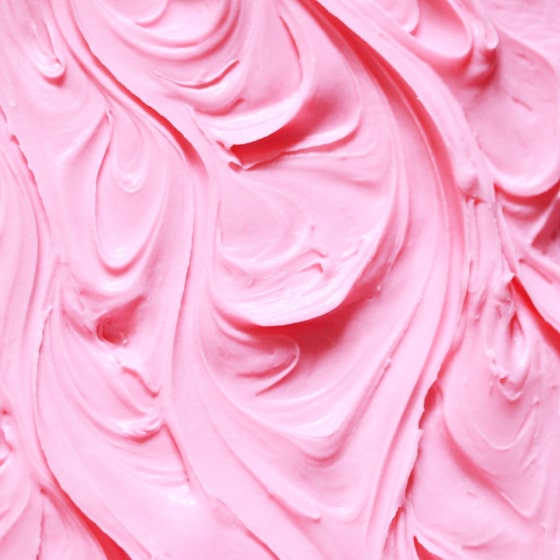 A much-needed source of relief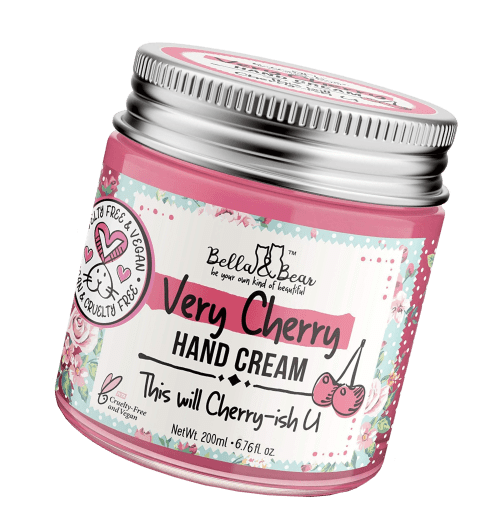 Keep it at your cubicle or desk
Fight back on dryness in your hardworking hands with our moisturizing formula. No cracks or peeling here!
A great gift for any gal
From girlfriends to sisters and nieces, give the gift of softer, more-holdable hands with our sweet cherry-blossom-bursting hand cream.
Warm + fuzzy love
Created in 2004, Bella & Bear creates lotions, scrubs, bath, and hair care products that are socially responsible for vegan- and cruelty-free beauty. All formulas feature natural ingredients and are packaged in 100% recycled plastic for a smaller eco footprint. Ingredients: Aqua, Cetearyl Alcohol, Ceteareth-25, Paraffinum Liquidum, Palmitic Acid, Glycerin, Stearic Acid, Phenoxyethanol, Glyceryl Stearate, Carbomer, Parfum, Caprylyl Glycol, Sodium Hydroxide, CI 17200, CI 14700, *Hexyl Cinnamal.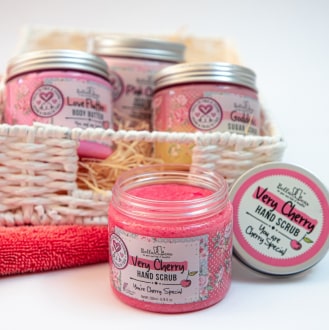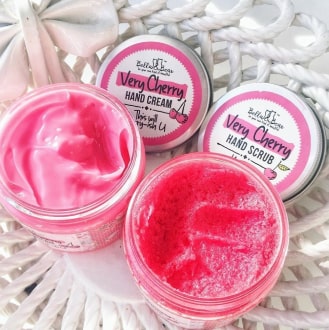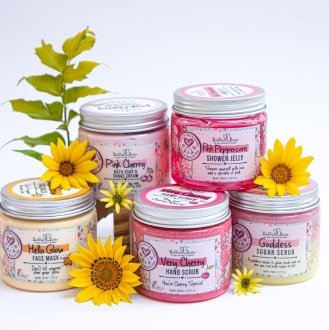 Made my hands feel very soft and love the smell!

It smells nice but the lid is easily bent, making it hard to open and close

This brand never ceases to amaze me! Love this product! Nice soft hands :)

Works amazing, I love this hand scrub the boyfriend loves this hand scrub it is amazing!

I bought a couple of these adorable hand cream jars for gifts. They did not disappoint! Perfect for keeping hands moisturized as the weather turns cold and dry here.

I used this product for about a week on dry cracked hand. It applies on smoothly and dries so you don't feel greasy like typical lotion or hand cream. The smell is pleasant and not very strong which is good. I would buy this product again.

My hands have been super rough and dry after gardening this summer, and I can see an improvement after just one application. The scent is divine! I can't wait to see the improvement as I continue to use it. This is a must have for my hand cream from now on!